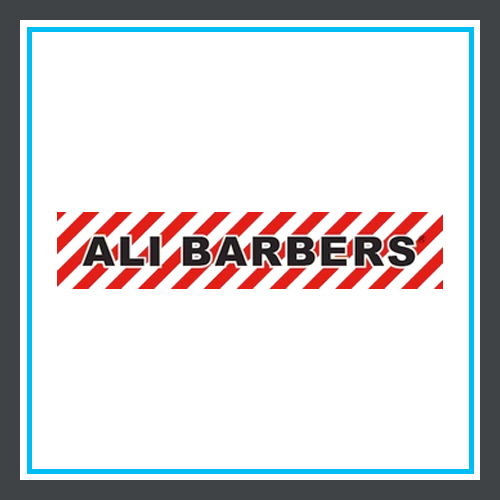 We are Ali Barbers, a traditional barber company who are passionate about delivering a barber service like no other.
From the wide range of treatments we offer to our excellent prices, we want to go that extra mile for our customers making sure that every time they come into Ali Barbers, they have an unforgetable experience.
We offer a wide range of Treatments here at Ali Barbers, from Traditional Hair Cuts to Hot Towel Treatments, we can do it all and always at a very competitive price.
All of our Treatments are carried out by our team of trained and experienced staff who know exactly what it takes to provide a quality barber service. From the high quality finish of their hair cuts to their outstanding customer service, our team want to make sure you are completely satisfied with the treatments we offer.
Opening Hours
Mon-Sat: 09.00 – 18.00
Sun: 09.00 – 16.00