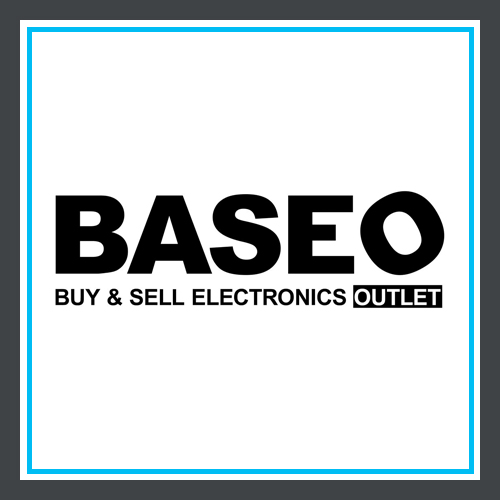 We opened our first store in 2011, intending to provide the consumer with high quality, preowned electronics at a more attainable cost.
With six stores and an active online presence, we hope to make getting that highly sought-after device you want more accessible and affordable.

We carry a wide range of mobile phones, tablets, laptops, PCs, gaming consoles, a wide variety of storage devices, charging solutions, audio/video equipment and accessories for your stay-at-home devices and on the go.

Want media? Most of our stores carry a wide variety of DVDs and Blu Rays. All of our stores stock the latest games, and some also have a retro gaming section! Do you need a new phone or laptop but can't pay the total price for it? You can trade-in your older device for a store voucher that can be used for that new one. Need just a few pounds to get you by until payday? We also have our buyback scheme available with a 28-day payback period.
Opening Hours
Mon-Sat: 09.00 – 19.00
Sun: 10.00 – 18.00