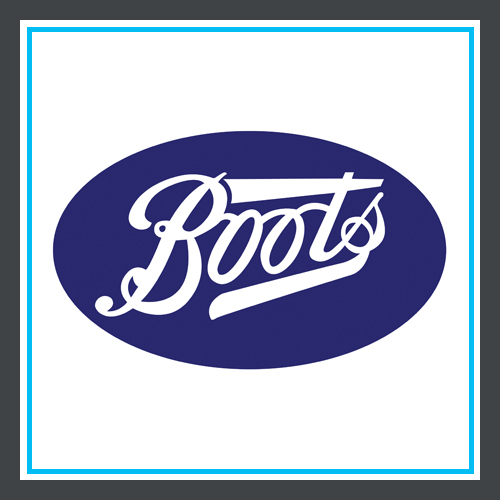 Boots is the UK's leading health and beauty retailer. For over 170 years, we've listened, learned and innovated, and continue to challenge ourselves to improve our products and services every day.
Over recent years, Boots has evolved at pace to transform into an integrated pharmacy, healthcare and retail business, serving millions of customers and patients every day.
With more than 2,200* stores ranging from local community pharmacies to large destination health and beauty stores, our purpose is to support our customers and patients through every stage of their lives.
We put our customers in control of their health and wellbeing and aim to unlock the beauty in everyone with our unrivalled depth and breadth of product offering.
Boots. With you, for life.
Opening Hours
Mon-Fri: 08.00 - 20.00
Sat: 09.00 - 19.00
Sun: 11.00 - 17.00